VEHICLE REPAIR
SERVICES
Meet the skilled team of mechanics with over 10 years of immaculate experience in car repair industry! We use only top quality parts, and are bent on making your road trips safe and comfortable! We're always glad to assist you in these tasks.
Servicing on all makes and models
Our professionals will perform diagnostic tests, fluid flush and fills, engine replacement, oil changes, and total vehicle overhauls.
& Maintenance
Auto Painting & Collision Repair Shop. We help you turn the car you drive back into the car you love!
At AutoPro our team of highly skilled mechanics will repair the damage caused by the crash and get you back on the road again safely. Our garage has been serving the local community since 2011, and has become very popular with our customers. Our dozens of happy, satisfied customers speak volumes about our competence and professionalism. They are more than happy to recommend us to their family and friends. You can rest assured that your car is in good hands when you leave it with us. We service all types of vehicles ((cars, vans, suvs ). Every customer is important to us.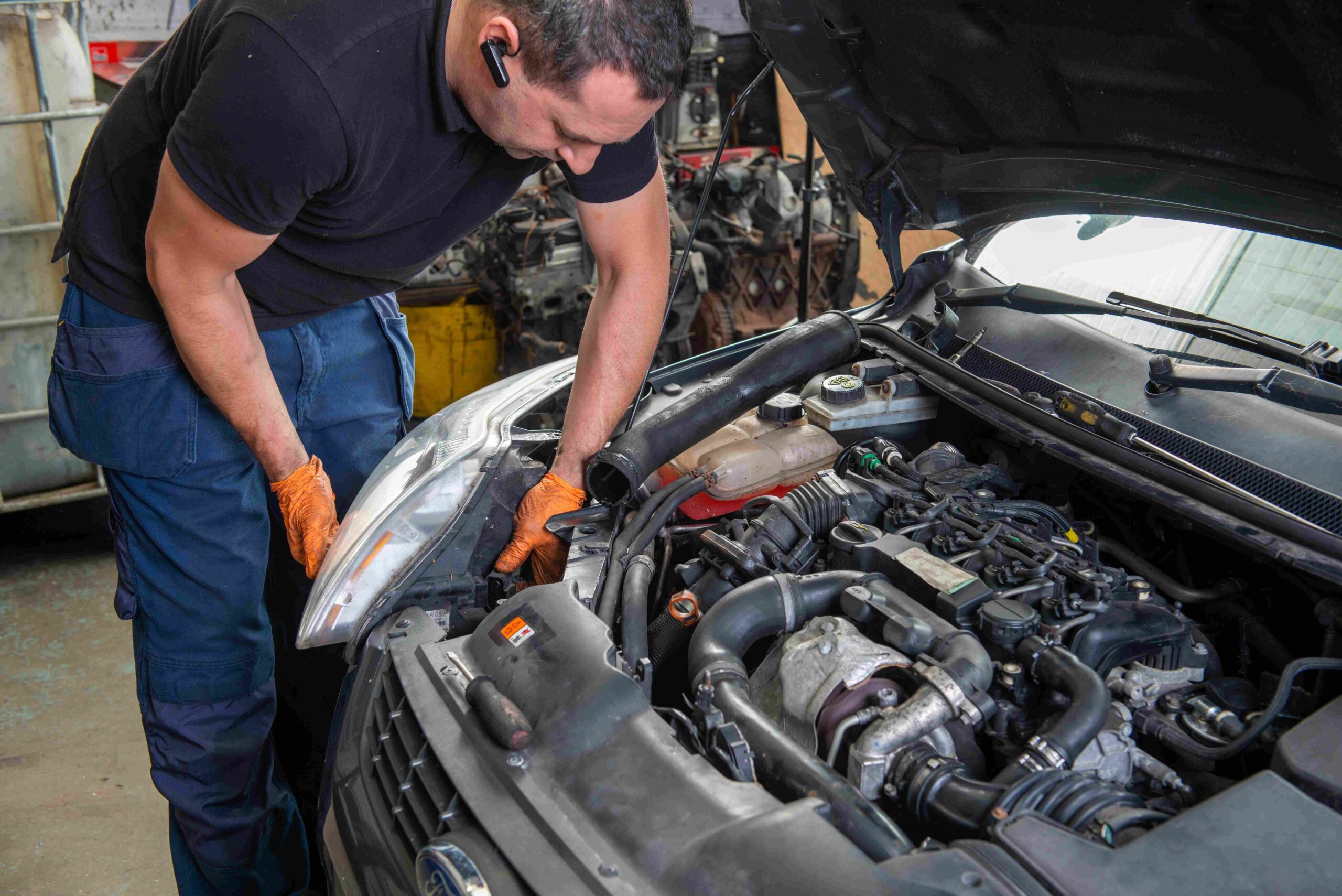 Crash Repair
What happens after the crash? You will have to get the damaged parts fixed on the vehicle, and once that is complete, you will need to hire a private crash repair garage that has been accredited by organizations like the Better Business Bureau.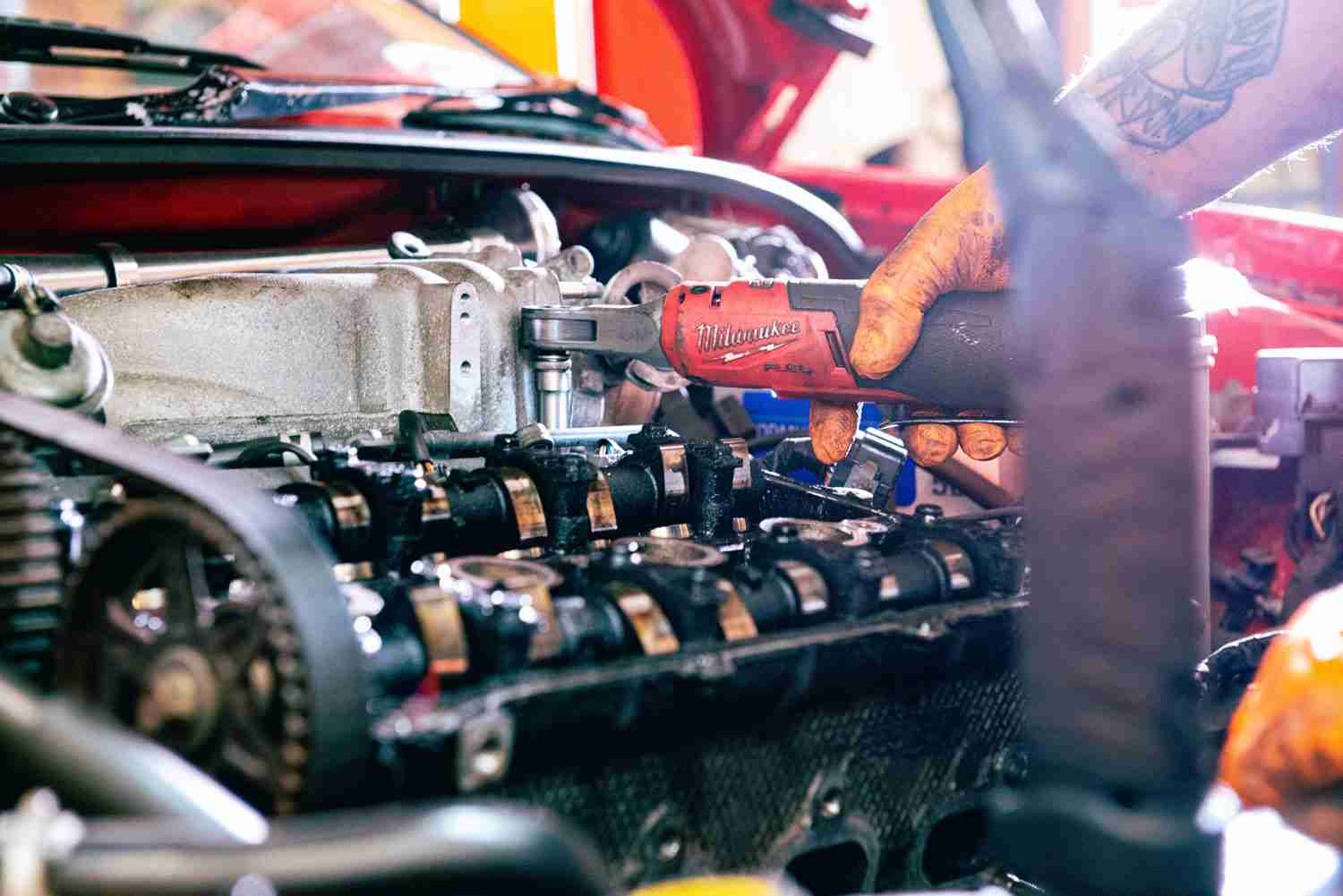 Car Repair
We offer a wide range of services for any type of car. Whether you need us to replace any other major automotive parts, or if you are looking to fix your car, we are here to help. You can be sure your car will be in safe hands.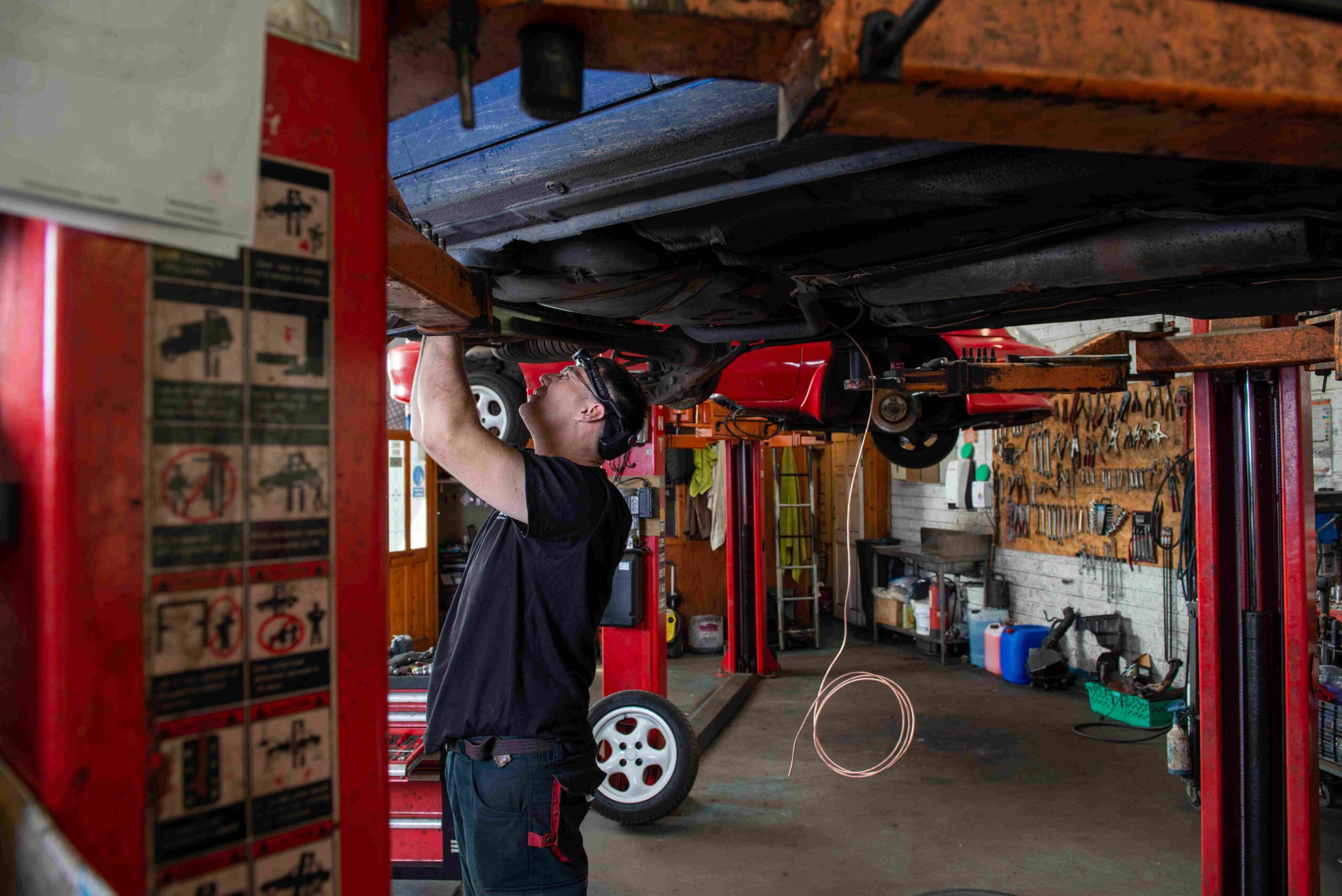 Pre NCT Testing
The National Car Test (NCT) is a required assessment pertaining to vehicle inspection programmes in Ireland. It is designed to improve outdoor air quality and improve road safety by reducing vehicle emissions in the Emerald Isle.
AUTO REPAIR SERVICES WE OFFER:
Meet the skilled team of mechanics with over 10 years of immaculate experience in car repair industry! We use only top quality parts, and are bent on making your road trips safe and comfortable! We're always glad to assist you in these tasks.
FREE Loaner Cars
FREE Shuttle Service
General Auto Repair & Maintenance
Manufacturer Recommended Service
Brake Repair and Replacement
Air Conditioning A/C Repair
Tire Repair and Replacement
Fuel System Repair
Exhaust System Repair
Engine Cooling System Maintenance
Electrical Diagnostics
Starting and Charging Repair
Wheel Alignment
CV Axles
Computer Diagnostic Testing
Vehicle Preventative Maintenance
State Emissions Inspection
Emission Repair Facility
Tune Up
Oil Change
Brake Job / Brake Service
Engine Cooling System Flush & Repair
Steering and Suspension Work
"I had a pre-purchase inspection on a Mazda. I was looking to buy it and they let me bring it in on a Saturday with no appoint. Great guys! I recommend this service to everyone who looks for quality!"
"I do oil changes regularly here, as the car needs the oil changed in order to work properly. The workers are polite and they really know what they do. I'm also satisfied with the prices here!"
"I had a fuel injection issue, and that's why I turned to this service! They fixed everything and even washed my car for free! I'm glad that I went there, the people working there also gave me warranty."
Finding a great car repair service can be a difficult process. It can be hard to trust a stranger with your vehicle, but there are a few indicators that you've found a good service to take care of the repairs.
Here are the marks of a good service. It shows trustworthiness, professionalism, and great customer service, all great points. You will have peace of mind, and be confident in their ability to solve your issues.
1. Good Communication
A great repair service should be able to communicate well with the customer, explaining the issue and what they can do to fix it. They should also notify the customer of any delays or changes that need to be made. Keeping the lines of communication open helps the technician do their job and keeps the customer informed about what is going on with their vehicle.
2. Lots of Satisfied Customers
If a repair service has lots of happy customers, it's a good indication that they provide good service. It's not always easy to satisfy customers, especially under stressful times. If they have testimonials and customer reviews, you can trust they are on-point and provide excellent service.
3. Free Quotes for Service
With the fast pace of automotive technology, finding a mechanic who enjoys staying on top of the latest trends in automotive technology is a good sign that they are always learning new techniques and staying on top of any new changes in automotive mechanics.
When it comes to car repairs, knowing the final costs allows you to relax and not feel so stressed. Emergencies often cause delays, and the waiting to find out what the repair is going to cost can be distressing. If a company offers free quotes for services, you can weigh the costs against how vital the service is at this time. You can choose to do the most important tasks first, and save the monitor tasks for later.
4. Money-Back Guarantee
A guarantee is very reassuring to customers at a time when they are stressed about repairs. It lets them know that no matter what, the work will be done right and to their satisfaction. This type of dedication is unusual in a time when you can't count on consistency in other areas of your life. If any problems arise after the service is completed, a good company will handle those issues quickly and with as little inconvenience to the customer as possible.