The National Car Test (NCT) is a required assessment pertaining to vehicle inspection programmes in Ireland. It is designed to improve outdoor air quality and improve road safety by reducing vehicle emissions in the Emerald Isle.
The NCT covers all the basic requirements for safety. It checks all the visible parts of the vehicle that are easily accessible. The NCT, along with routine car maintenance, will ensure your vehicle is safe on the roadways and does not pose a hazard to you or other drivers.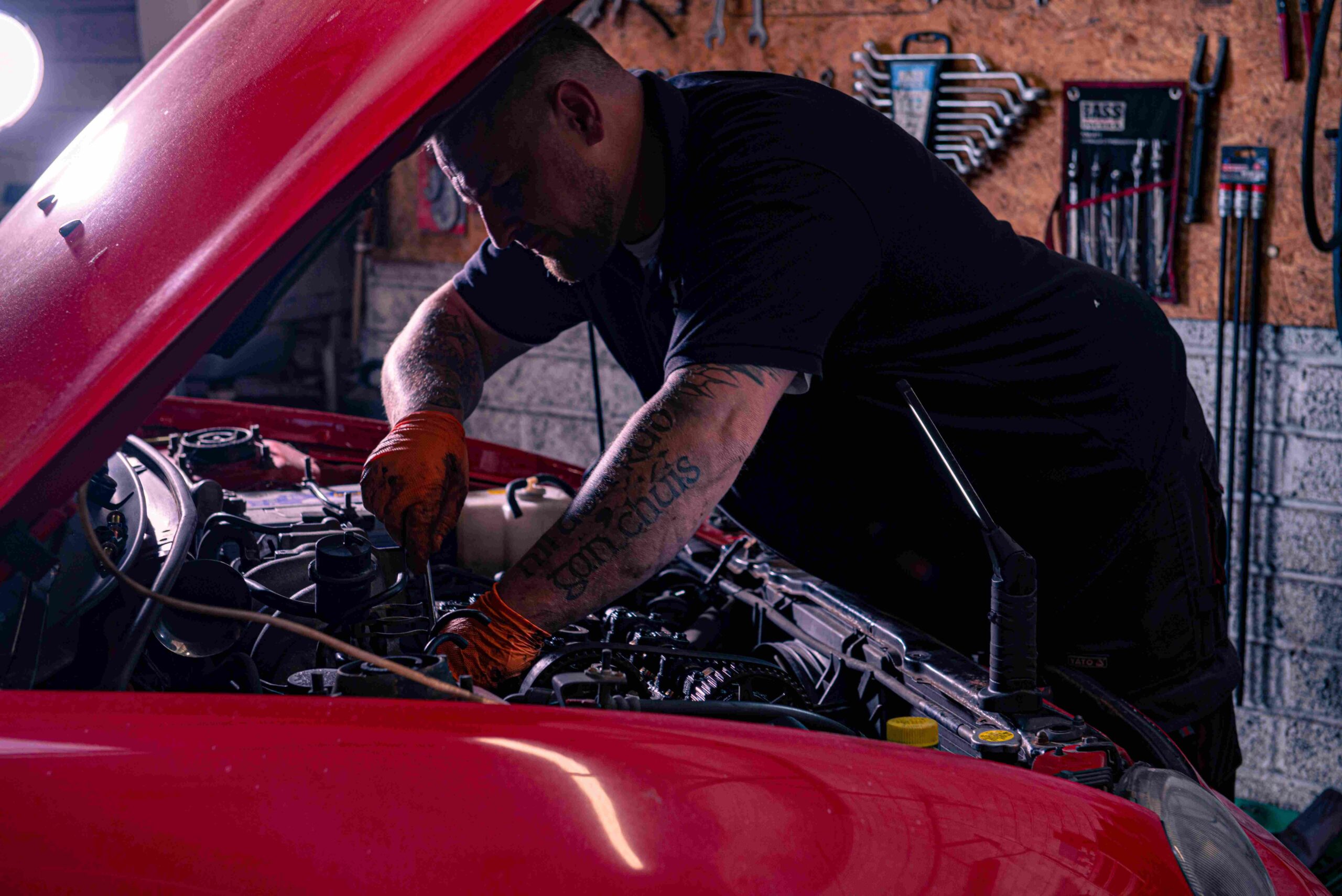 Another benefit of routine car repair in Tramore, is that maintaining your vehicle saves you money and results in better fuel economy. Your overall repair costs will be lower, and your risk of breakdowns will also be reduced. Your car will run better and be much safer to drive.
During a crash repair garage's pre-nct test, they will be inspecting the car for any damages, inspect the wiring and safety features, check for mechanical malfunctions, and determine if there's a recall issue for the car. They will also run a motor and body scan to make sure that the repairs are done properly and are safe for the car's safety.
What is included in the pre nct test?
Additional Services Offered
We also have free loaner cars and free shuttle service to get you to where you need to go while your car is being repaired. Besides crash repair, we also offer the following services:
General Auto Repair & Maintenance
Computer Diagnostic Testing
Vehicle Preventative Maintenance
Air Conditioning A/C Repair
State Emissions Inspection
Engine Cooling System Flush & Repair
Steering and Suspension Work