What You Need To Know Before Getting Your Car Repaired.
Getting into a car accident is a scary experience for many people, including the first few moments after the accident. You might need to go to the hospital or be checked for injuries. You'll also want to take photos of the vehicle to make an insurance claim later.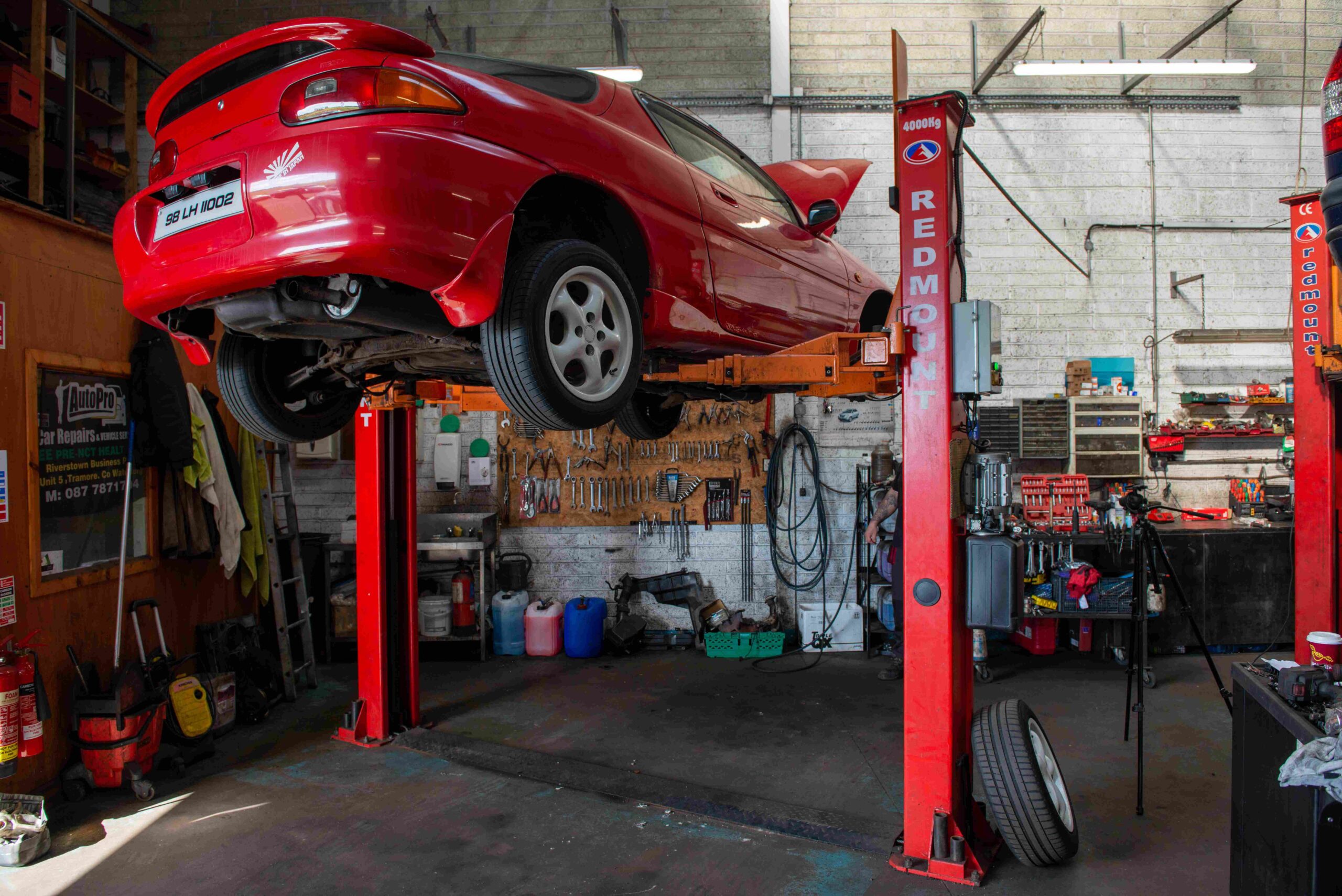 If your vehicle is damaged, you'll need to find a crash repair garage to get it fixed. After a crash, certain parts on your vehicle may not be as sturdy as they were before and may need to be replaced or re-enforced. Also, in order to be roadworthy again, it will need to go through a series of safety checks such as a pre nct test to assess it after the crash.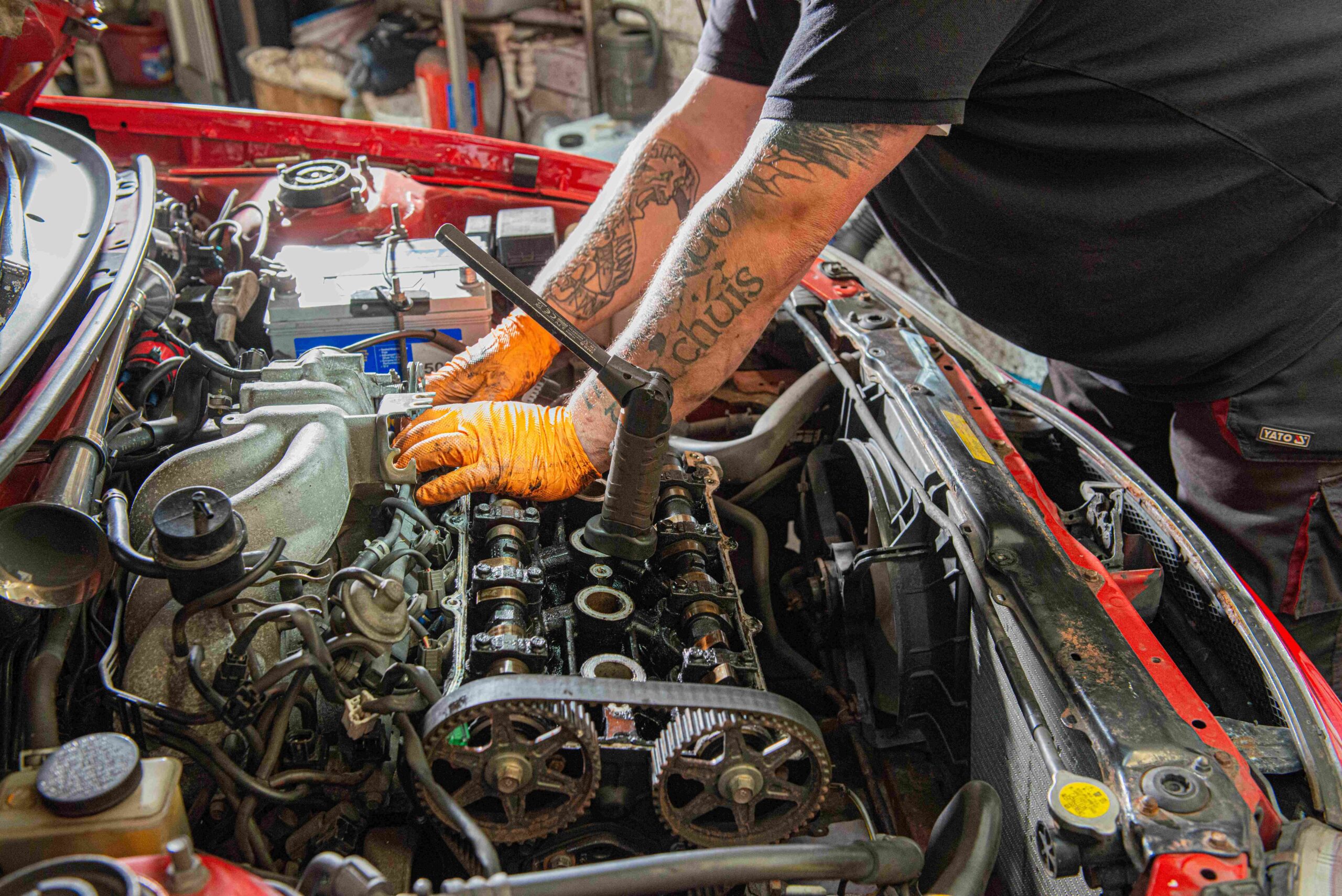 Whether you need crash repair services, or regularly scheduled maintenance to keep things running smoothly, you need a reliable automotive repair garage that can handle all types of car repairs whether they're crash related or not.
We offer a wide range of services for any type of car. Whether you need us to replace any other major automotive parts, or if you are looking to fix your car, we are here to help.
Keeping your car in good condition is important. We will look for any problems and fix them before they get worse. You can be sure your car will be in safe hands.
Wiper Blades
The best way to keep your car looking new and running smoothly is to keep it well maintained. Our experienced technicians will help you replace your worn-out wipers and make sure your car is safe to drive in all weather conditions.
Tyre Pressure
Making sure your tyre pressure is correct is the simplest way to keep your fuel economy high. Save time and money by maintaining your vehicle. We can check and adjust your tyre pressure, and replace any broken parts to ensure you stay safe on the road.
Road Recovery
Have a car stuck on the side of the road? We also work with car rental companies (Hertz) to get the vehicle repaired quickly after an accident.